The Lemon Tree & Me by John Newling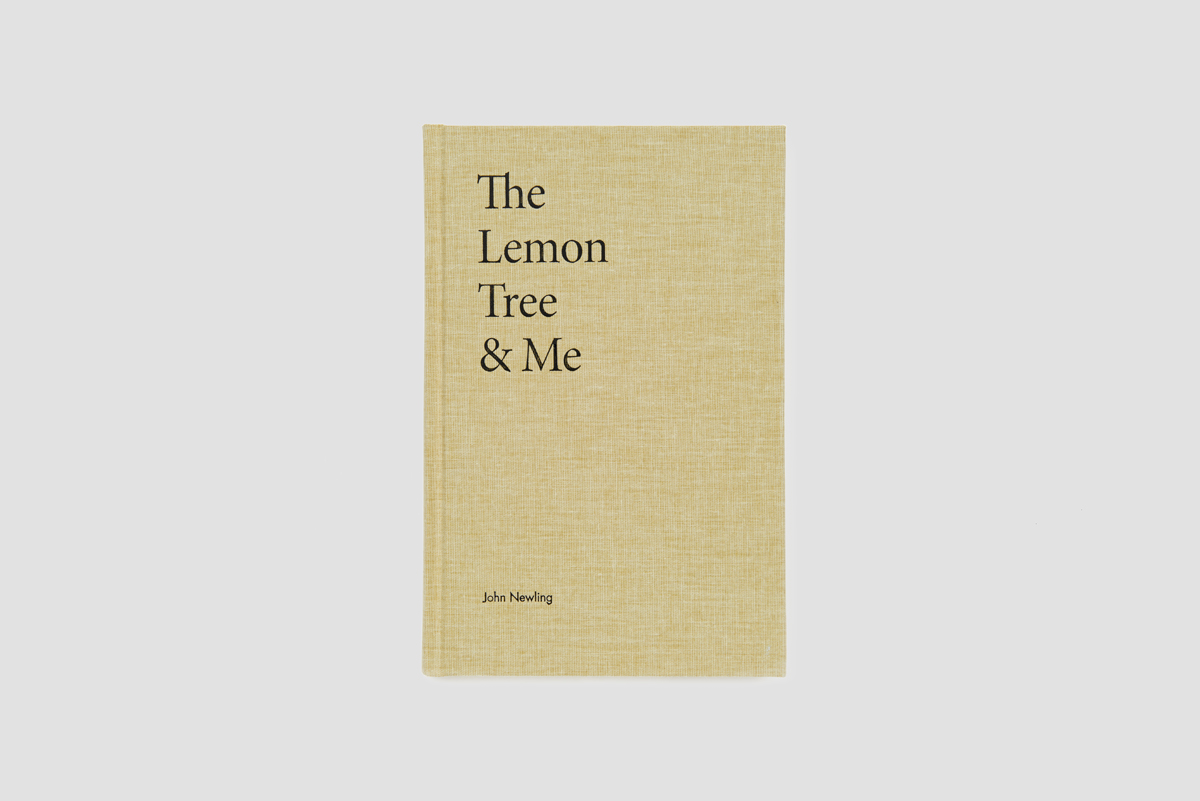 The Lemon Tree & Me by John Newling
The Lemon Tree and Me, a project that developed over 688 days of learning and reflection. From John Newling's Perspective:
The Lemon Tree and Me is an account of an intense period of time between March 2009 and February 2011. It records the relationship between the lemon tree and me; a relationship of meaning and materiality that constructed, cultivated and reviewed a poetics of responsibility. It was a relationship that advocated an intelligent ecology based on values that are immanent in the complex workings of nature. Between ethics, ecology and aesthetics The Lemon Tree & Me finds a new ground in a generative programme of intensive care to influence our responsibilities as gardeners of the public domain.
If you'd like an insight to John Newling's work, this book combines both a reflective and informative look into his process, as the artist has said "It is text that has informed many of my recent and current works".
Find out more about John Newling here
112 Pages, 9 Images
Hardback, clothbound, tipped in images, debossed cover and spine, speciality papers throughout.
142 x 214mm

English

Published by JBN Publishing
ISBN 978-0-9542484-1-3
1st Edition 2015
IN STOCK
Delivery times:
UK: 2–3 days | Europe: 5 days | Rest of World: 7 working days